Brauer - Still a British manufacturer since 1926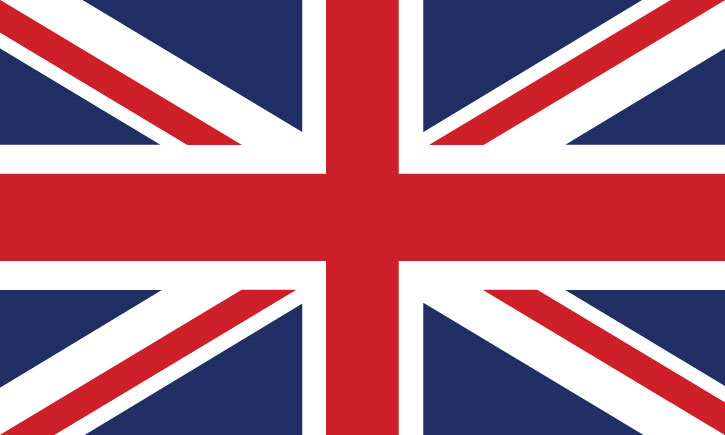 Brauer is a British manufacturer of Heavy-duty industrial wheels, heavy-duty industrial castors, Axles, Axle Brackets, Polyurethane 'Vulkollan' tyred Wheels, Cast Polyurethane tyred wheels, 'Heavithane' tyred Wheels, industrial Steel Wheels, Rail Wheels, Toggle Clamps, pneumatic clamps, pneumatic presses, air amplifiers, vacuum pumps, air pumps, air venturi pumps, Standard Parts, Clamping Levers, Knobs, Handles, Hoist Rings and Drill Bushes.
Since 1926, Brauer has been providing industry with the finest quality products, expert technical support, on time deliveries and unparalleled customer service. Our brand and in particular orange handle toggle clamps are recognised world-wide, as products of the highest quality. The breadth of our product portfolio provides our customers with solutions to their needs.
Brauer's team of highly talented engineers are backed by the latest computer aided design facilities including three dimensional feature based parametric solid modelling.



If after considering our standard range of products, you are unable to find a suitable solution, then please

consult our sales team who will be pleased to progress any customed design to meet your particular needs. Additionally you can contact Brauer Sales for any purchasing need. sales@brauer.co.uk
LATEST NEWS
Brauer are pleased to offer a new re-bonding and refurbishing service for your old wheels. Recover your wheel centres and save money. Click the link below f
READ MORE
Brauer continues with its strategy for high quality, quick delivery, UK manufacturing to support British and world engineering companies, with the arrival in F
READ MORE
Country:
change
United Kingdom